Remixing is the art of taking existing musical elements and rearranging them to create a fresh and unique composition. It's a creative process that requires a keen ear, a deep understanding of music remix theory, and a passion for experimentation. In recent years, the accessibility of tools like Splice has democratized remixing, allowing both established artists and newcomers to dive into the world of music remix production.
The Evolution of Remixing
Music remixing is not a new concept; it dates back to the origins of electronic music and disco, where DJs would manipulate tracks to create extended versions for the dance floor. However, with advancements in technology and the rise of the internet, remixing has evolved into a complex and highly creative endeavor. Artists now have access to a vast library of sounds, thanks to platforms like Splice, which offer a diverse range of beats, loops, and samples.
Splice: A Creative Playground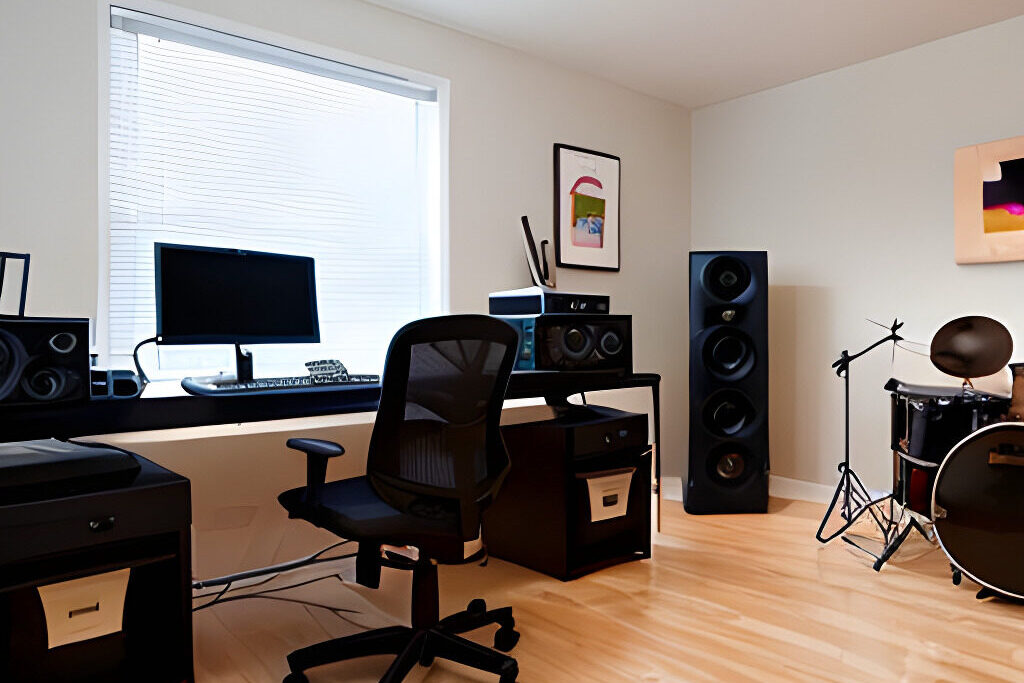 At the heart of modern remixing lies Splice, a platform that has revolutionized the way artists approach music remixing. With its extensive collection of high-quality beats and loops, Splice provides a playground for artists to experiment, innovate, and infuse their own unique style into existing tracks. Whether you're a seasoned producer or an emerging artist, Splice offers a treasure trove of possibilities to elevate your remixing game. Here are some great features of Splice that make it a top platform.
Diverse Sound Palette:
Splice's library boasts an array of genres, styles, and moods, enabling artists to explore uncharted territories. From electronic and hip-hop to indie and world music, the platform's expansive collection caters to a wide spectrum of musical tastes.
Creative Freedom:
Music remixing is an art form that thrives on creative freedom. Splice empowers artists to deconstruct tracks, rearrange elements, and introduce new sonic dimensions. The platform's user-friendly interface ensures that even those new to remixing can navigate seamlessly and bring their visions to life.
Collaborative Potential:
Splice fosters collaboration by allowing artists to share project files, stems, and ideas with others. This collaborative aspect adds an exciting layer to remixing, as multiple perspectives come together to shape a new sonic identity.
The Remixing Process with Splice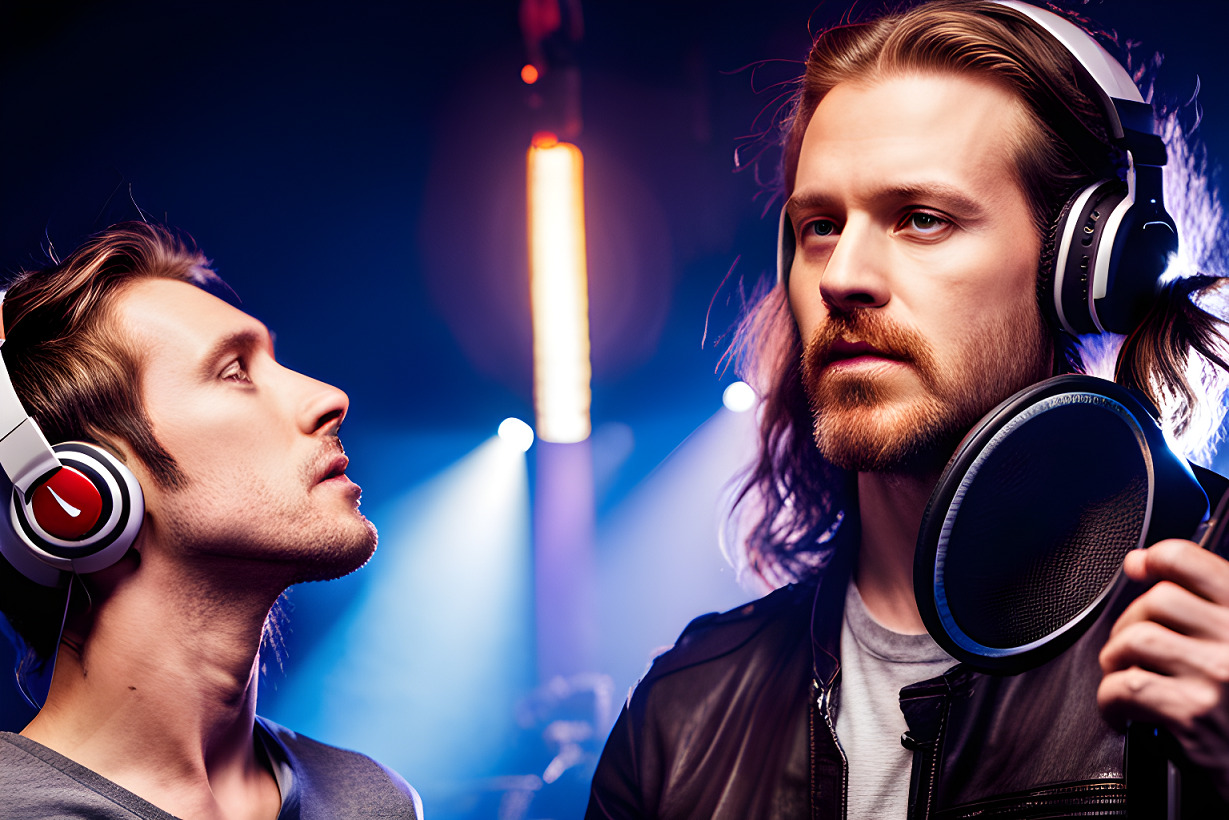 The music remixing process with Splice has a few simple steps to follow that are mentioned one by one.
Source of Inspiration:
The journey of music remixing begins with selecting the right track to work on. It could be a personal favorite or a track that resonates with your artistic sensibilities. Once you have your source material, Splice's library becomes a wellspring of inspiration for adding unique elements.
Building Blocks:
Beats and loops from Splice serve as the building blocks of your remix. These elements can be seamlessly integrated into your project, providing a solid foundation on which to layer your creativity. The platform's search and categorization features make it easy to find the perfect sound to enhance your remix.
Reimagining Sounds:
Remixing is not just about rearranging existing components; it's about reimagining them. With Splice's vast collection, you can experiment with different textures, rhythms, and melodies, giving the track an entirely new dimension.
Personal Touch:
While Splice provides an incredible range of sounds, the key lies in adding your personal touch. Tweak and modify the beats and loops to align with your artistic vision. This customization is where your creativity truly shines.
Seamless Integration:
One of the benefits of using Splice is the seamless integration of its resources into your preferred digital audio workstation (DAW). Whether you're using Ableton Live, FL Studio, Logic Pro, or another DAW, Splice's compatibility ensures a smooth workflow.
Wrapping It Up: The Art Of Remixing with splice
The art of remixing is a dynamic and transformative process that allows artists to reinterpret music in their own unique ways. Splice's extensive collection of beats, loops, and samples has opened doors to a world of creative possibilities, empowering artists to push boundaries and experiment with their craft. As the music industry continues to evolve, remixing through platforms like Splice will undoubtedly play a significant role in shaping the sonic landscape of the future.
In a digital age where collaboration and innovation reign supreme, Splice stands as a testament to the boundless potential that technology offers artists. So, whether you're a producer seeking to revamp a classic track or an aspiring artist eager to put your spin on a contemporary hit, remember that the art of remixing, coupled with Splice's resources, has the power to take your musical journey to tremendous heights. So, what are you waiting for? create the best music remix with your creative ingenuity and distribute your music in Tune Vortex, the best free music distribution platform.